Hope everyone is having a nice, short holiday week! I spent the 4th at the beach in Coney Island (obsessed with my new watermelon hat). Then afterwards we watched a Brooklyn Cyclones game and then we were allowed to watch the Coney Island fireworks on the field, which was so cool!! This week on the blog I wrote about my June spending, which I knew was going to be high, but didn't think it would be this much!
Here's what caught my eye this week!
1. Stranger Things season 3!! Binged it all in 1 day. It is SO SO GOOD.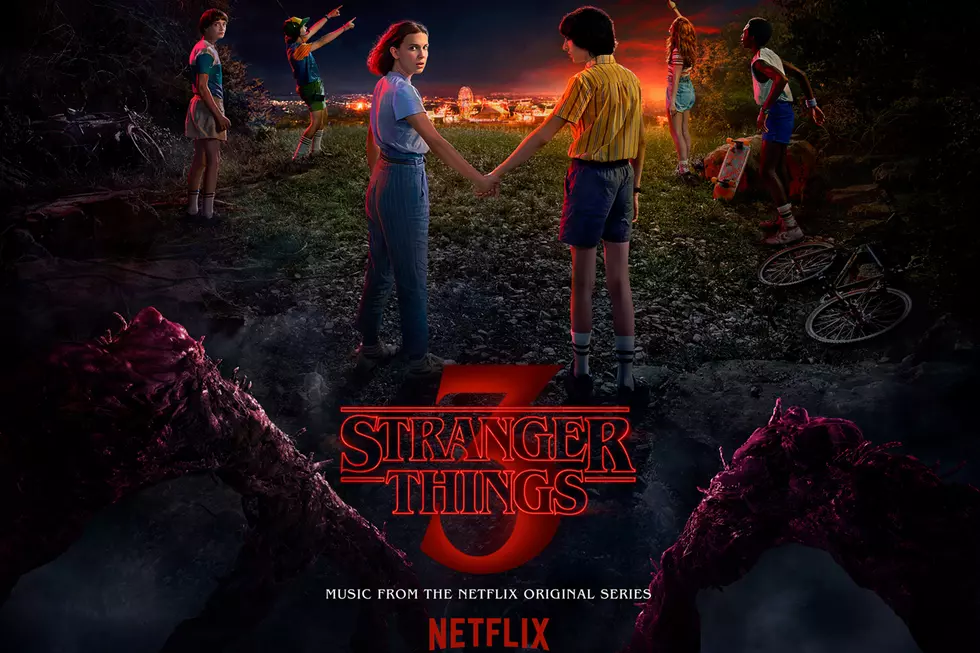 2. Padma Lakshmi's 4th of July post encompasses how you can enjoy the holiday and still hate the abhorrent conditions at the border.
3. Congratulations to Halle Bailey for being cast as Ariel in the new Disney live-action remake!!
4. ModCloth swimsuit vibes (affiliate link). Can't wait to try in my order! I hope I have a chance to wear it this summer!

5. Spider-Man Far From Home was very good. It's essentially an epilogue to Endgame. It also features a very cool scene with Mysterio (Jake Gyllenhaal) that is apparently very true to the comics (according to my fiancé). I love Tom Holland as Spider-Man so I look forward to this new saga in the Marvel Cinematic Universe.
Have a good week! ♥
HeyLookAtThis! [last week]
---