Happy Blog birthday! It's been five years since I started this little blog on Sunday! What started as a class project has started a side hustle. So exciting! I also wrote about my spending habits in the month of January and a review of City of Brass.
Here's what caught my eye this week!
1. AOC's takedown of campaign finance law:
2. Nailed It! Mexico is so cute!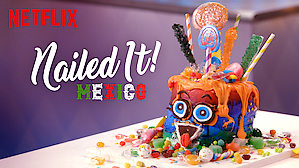 3. OH DEAR GOD this article!
4. Watch this with the sound on:
5. My new Nikon D3500 camera!!!! Blog content will be on fire!
Have a good week! ♥
HeyLookAtThis! [last week]
---