It's been a long week! (Do I say that every week?) The White House is still in chaos, the news at the border is breaking my heart, and the GOP is trying to undermine democracy. I'm so sick of the Donald Trump presidency!!! On the blog, I wrote about the Mint money app, my favorite brunch places in Brooklyn Heights, and my self care routine. It's getting to the end of the year!!
Here's what caught my eye this week!
1. Dictionary.com's word of the year is "Misinformation."
2. I just finished Hate to Want You by Alisha Rai. Not Christmas themed, but still super good! I don't normally read the "forbidden lovers" trope, I  was not disappointed!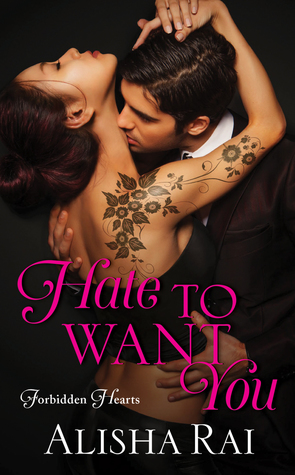 Now I only have three books left on my Goodreads goal for the rest of the year!!
3. The Sabrina Christmas special is interesting and fun, worth a watch!
4. I've become enamored with Colleen's baby progress! She gave brith this week and the video is so funny and emotional!
5. And to top it off, one of my new favorite YouTubers, Safiya, recently became engaged! I adore these types of videos!!
6. And if you haven't yet felt the full range of emotions from the videos, please listen to this report about Charles Barkley and his friend Lin.
Have a good week! ♥
HeyLookAtThis! [last week]
---