It's been a busy week on the blog. I wrote about how my boyfriend and I work on our finances, my review of The Pisces, what I'm thankful for, my favorite vegetarian recipes for Thanksgiving, and my final NaNoWriMo update.
Here are the things that have caught my eye this week:
1. She-Ra!!! I adore Noelle Stevenson, she's a brilliant illustrator and storyteller. She wrote the graphic novel Nimona, and she's the writer of Lumberjanes, and other comics. Her art style is distinctive, and with She-Ra you can tell that she had a hand in the art–looking at the character Glimmer. The show fills the Steven Universe void in my life. It's a fun show and I'm excited to see it continue.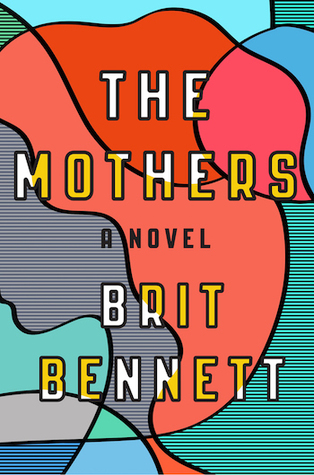 2. Books I read this week: The Mothers by Brit Bennett and Unclean Jobs for Women and Girls by Alissa Nutting. Both are great. I'm not usually a fan of literary fiction, but The Mothers grabbed me instantly and I was enamored by the story and how the "secret" was slowly revealed. Worth it. As for Unclean Jobs, this is a collection of short stories by one of my favorite and weirdest writers. The stories all were a bit sci-fi based, were weird, hilarious and creepy and I appreciate them so much.
3. Thanksgiving miracle: I made a lemon meringue pie! And attempted to decorate it! >_<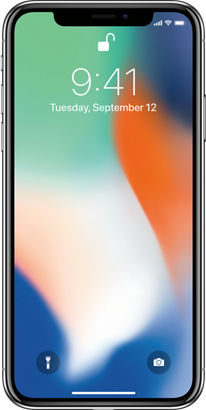 4. I wasn't planning on buying anything until Cyber Monday, but then I was notified of a unreal deal for $400 off of an iPhone X (which would be $20/month–previously $37/month) half off of the usual price! I'm super excited to make this purchase! It's been over a year since I paid off my phone so it's been a long time coming.
Have a good week! ♥
HeyLookAtThis! [last week]
---