What a fucking week. On Tuesday, the Midterm election happened (here's my thoughts). On Wednesday. Jeff Sessions resigned. On Thursday, Sarah Sanders shared a doctored video that makes journalist Jim Acosta from CNN look like he's karate-chopping a White House Intern, a mass shooting happened in a bar in California, and Justice Ruth Bader Ginsberg fell and fractured three ribs (stay strong)! Chaos and mayhem.
In some sense of normalcy, on the blog I wrote about frugal ways I try to save money and a quick update on my NaNo progress.
Sometimes we just need a break from politics: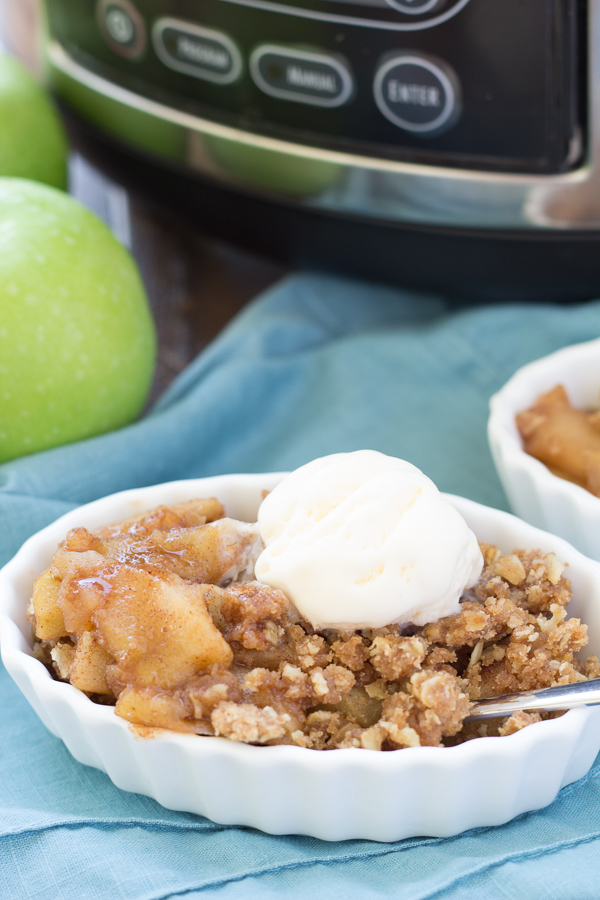 1. A recipe for a slow cooker apple crisp that is perfect for fall.
2. @pokeypotpie on Instagram
3. I was using at $10 face brush from Sephora, but I recently purchased this brush from Amazon and it works just as well, and is much cheaper (includes two in the package). The Sephora brushes would always start falling apart and this has held together well and has the same firmness in the bristles.
4. World Fantasy Awards were held this year in Sweden, here are the winners!
Have a good week! ♥
HeyLookAtThis! [last week]
---